How we work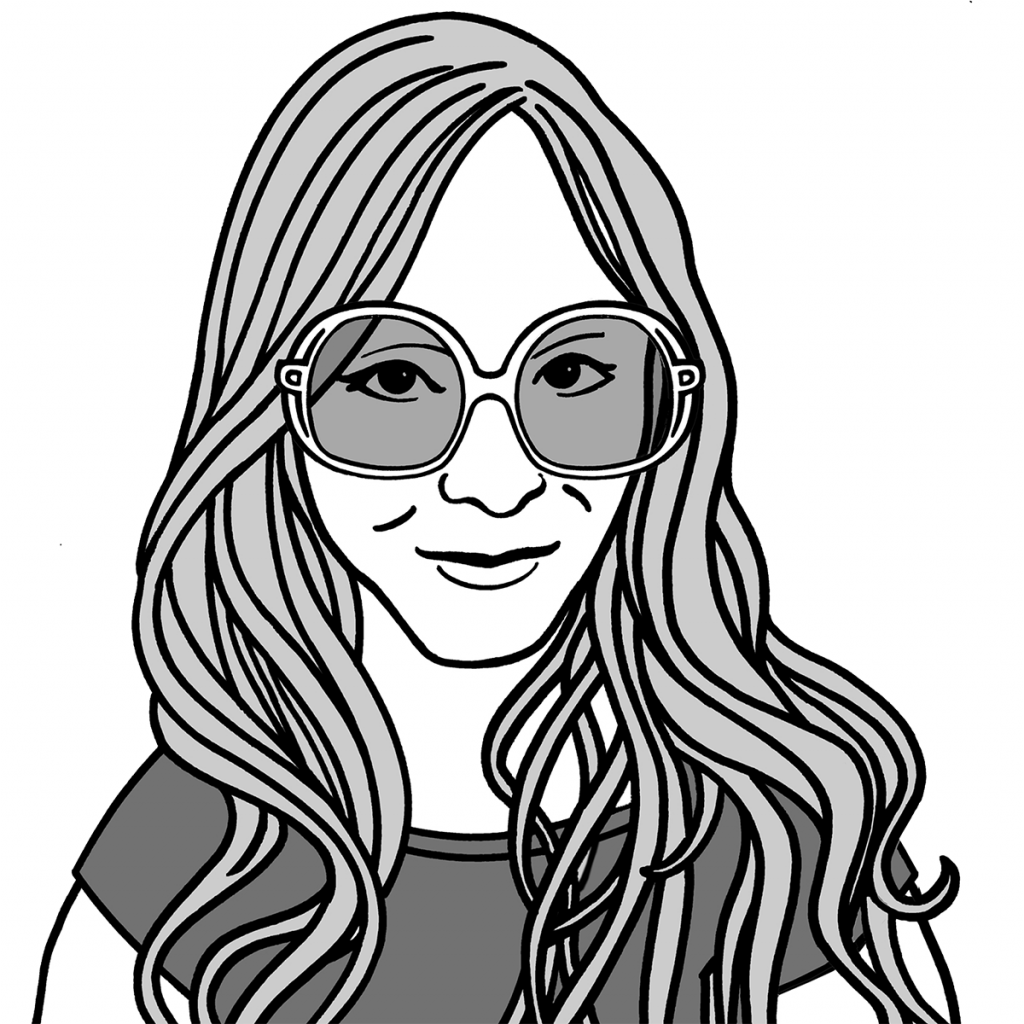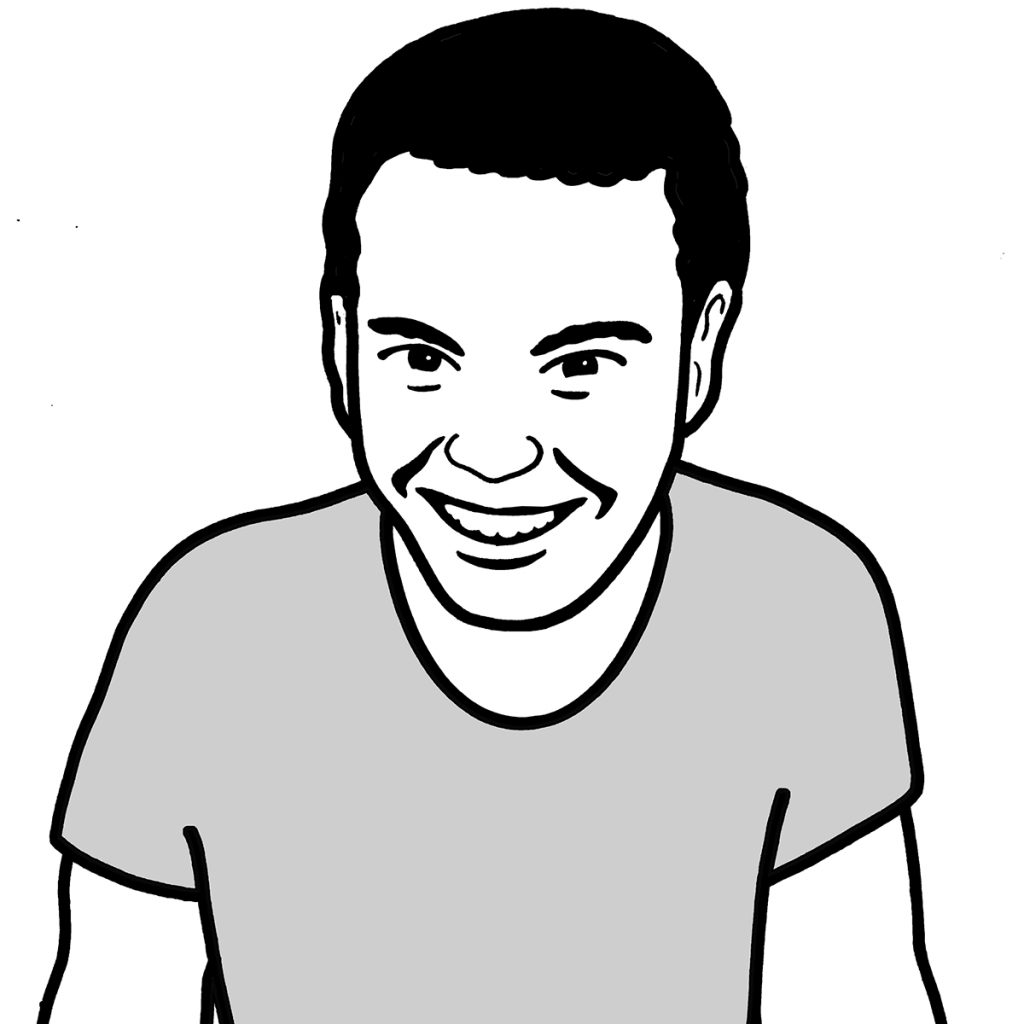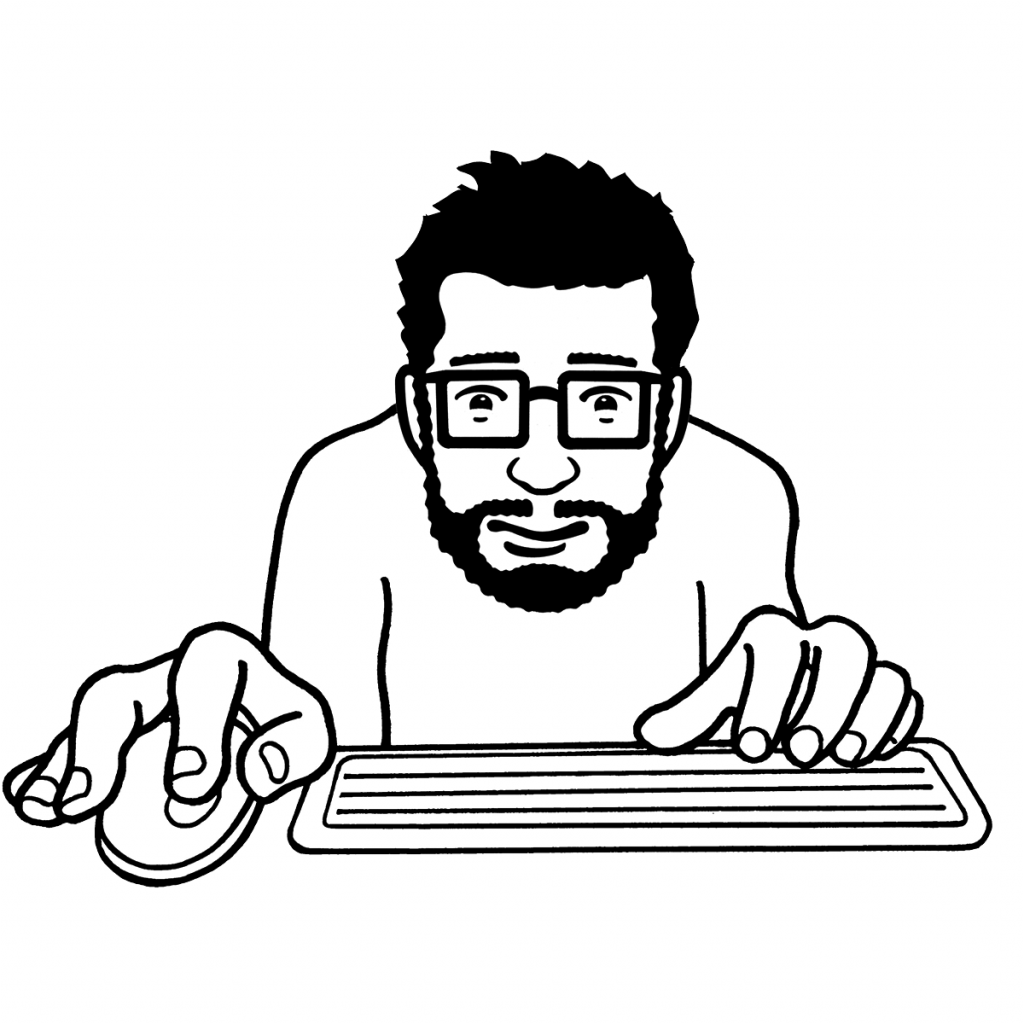 Remote working has allowed us to become instantly connected. Some bemoan the "always-on" nature that our lives have become. We are the opposite – we embrace it. This type of instant connection allows for successful management of the unexpected, as well as the routine. The business relationships that we form are therefore based on mutual respect and trust. In reality this "always available" attitude means that our work stretches beyond the "daily rate" but the efficiency gains to be had from remote working where possible make up for this.
When you choose to work with School Computer Geek, what you get is a consultant who can offer a high degree of flexibility in working style to suit you.
Regular support. That said, there's often no substitute for being based in your school environment: being a well-known face for staff to come to. School Computer Geek provides weekly and monthly support contracts to schools.
Consulting on School Governor and Senior Management level
We are able to prepare proposals for the adoption of best-practice and industry standards within schools. Bringing our experience in consulting at a school governor and management level – see testimonials – alongside our technical expertise and passion for harnessing technology, we will assist in constructing a strategy in accordance with your school's wider vision that can set your school on the path to ICT success.
Although not affiliated with OFSTED in any official capacity, we can assist your school in hitting targets set by previous OFSTED reports. This may involve setting up an "ICT Working Group", or "Steering Committee" if the school doesn't already have one, setting 3 or 5 year plan objectives, or just forming a regular core of key people in the school who will oversee the progress of ICT.
Running Your School ICT Support
In addition to advising and consulting on all things strategic, we manage existing systems & install new ones. Such as the below;
Servers, server upgrades, new server installations, advanced system configuration
Network switches, cabinets, cabling, wireless systems
Suites and new commissions of desktop & laptop PCs, printers, iPads, audio-visual
Websites, blogs, social media, and VLEs
Your school's MIS (e.g. SIMS) and other school software
Regular support & staff training, workshops, teacher training sessions
Procurement Advice
Depending on exact school requirements it may be appropriate to go to tender with larger companies for some of the above. As a genuine firm of independent consultants, School Computer Geek ensures you get everything you need and pay for nothing more. All too often so-called "solutions providers" are tuned into their own agendas rather than prioritising yours as a school.
Good procurement advice can cost you next to nothing, but save you potentially thousands.
Best practice advice for ICT procurement in schools
Detailed analysis of quotations given to your school by other providers
Honest advice about where you should be spending money
Improving Communication
It's the same for schools as in business; there's so often a disconnect between those in charge of technical operations (IT Network Manager) and those in charge of funding and school management.
Those schools that excel in ICT have done so by bridging this gap.
Most computer geeks speak their own language: "techie-talk". Finding someone genuinely bilingual can be a challenge – that's where we come in. All of our work is underpinned by the need to solve this disconnect, and turn your school into a thriving centre of excellence in ICT.

System Design
Storage area networks
Virtualisation
Server, wiring, rack, and data centre installations
Cisco wireless and network switch installations
Music ICT and languages lab design and specification
Project management
Assessing School Needs
One of the first things we do for any school's ICT plan is to provide an audit of systems, support, and future needs. By talking with your staff and students, looking closely at your IT Systems, and scrutinising your IT Strategy we can help start the process of ICT growth in your school.
Audit of computers, servers, printers, and other peripherals
Strategic ICT Health Check
Business Continuity recommendations, e.g. Disaster Recovery, backups, documentation
Staff consultations
Audit of existing school ICT support provision
Recruitment & Personnel
What use are technical developments and whizzy systems, if you haven't taken your staff with you? We specialise in increasing confidence in ICT systems amongst teaching and technical staff. This is achieved through tailored training, staff feedback sessions, and enthusiastic advice in a coaching and mentoring style delivered with a uniformly positive tone. The broad scope of support for systems ranges from MIS (e.g. SIMS) to specialist graphics, music, and languages applications.
We can also help in the following areas:
Advice to senior management on current and future ICT personnel
Mentoring of existing ICT network managers and staff
Bridging the gap during new recruitment
Providing workshops and one-to-one training for teachers
Business Continuity
Advising on best practice for business continuity in schools
Whole-school approach to data security best practices
School data backup strategy
Provide documentation pitched for different users (teachers, IT Support staff, future IT Support staff, senior management)
Getting Your School Online
Reporting
Parent communications
Lesson registration
Access to school files from home
Internal email
Intranet services
Advising on social media best practice in schools
… and more