Mat Smith
Mat Smith leads our support service division. He brings more than 20 years of IT leadership consulting experience to advise teachers and headteachers, working as a trusted partner to manage school change and organisational optimisation. As a technical consultant, Mat gets alongside ICT Coordinators to tailor their School Improvement Plans and strategic leadership, guiding schools through times of transition and digital transformation. He is based in London.
PREVIOUS EXPERIENCE
Mat founded School Computer Geek after running a couple of freelance businesses including freelance IT consulting to schools and small & medium businesses, and a photography business providing services to corporate clients. Mat began his career through two internships in Investment Banking IT for a firm in the city to continue in IT services at a high performing secondary state school. During this time the school expanded its services to provide IT Support to feeder schools, where Mat took on a client-facing role in service delivery. Mat went on to design and build the IT infrastructure at another grammar school, before beginning to take on contract work for more schools.
GEEK SKILLS
Server automation, virtualisation, systems management, network optimisation. System integration. Website design.
EDUCATION
Mat read Computer Science at Manchester before moving on to a degree in the Arts.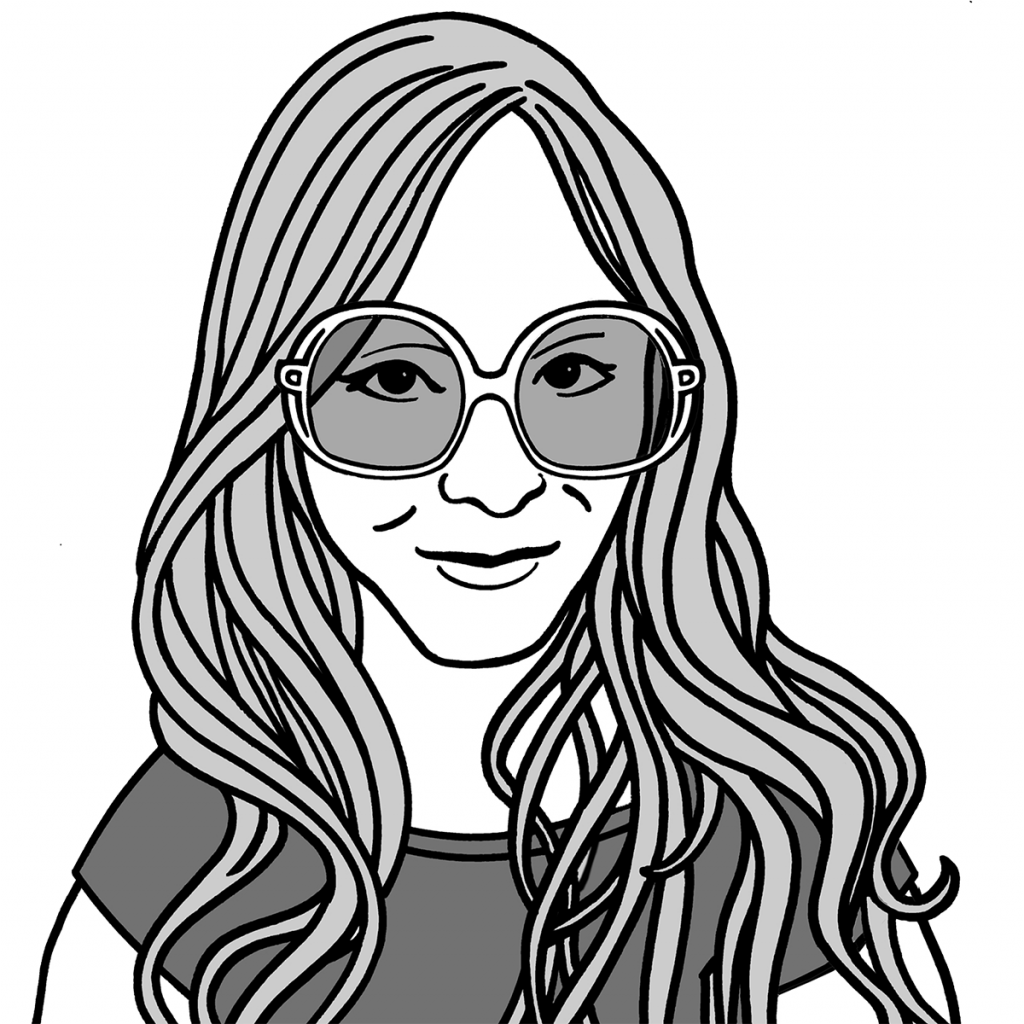 Anna Marie
Anna Marie is best described as a "Technology Translator". She heads up our staff training division, and manages client communications. Anna leads workshops in schools covering internet safety and safeguarding.
PREVIOUS EXPERIENCE
Anna has 10 years of experience working in schools heading up staff training for teachers and heads of school specifically in the area of child protection.
EDUCATION
Anna has a first class degree in Sociology, Psychology, and Social Policy.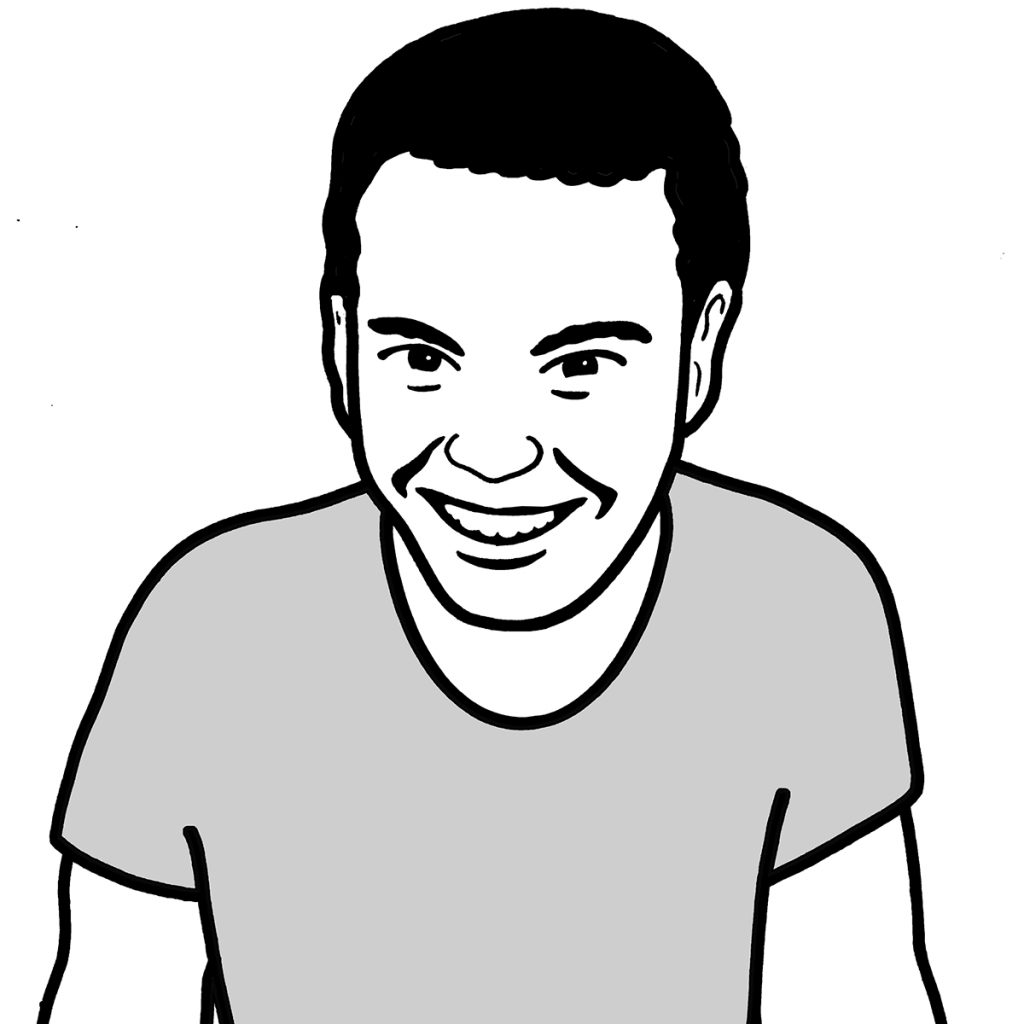 Joseph Rowley
Joseph Rowley is a technical consultant who works directly with teaching and admin staff in schools to resolve their technical support issues. During the school term Joe provides day to day classroom support and in the school hols when we run installs and projects, Joe heads up our cabling, wireless, CCTV, and entrance display installs.
PREVIOUS EXPERIENCE
We recruited Joe after his IT apprenticeship at a school in North London. He is highly regarded by staff for his friendly approach to problem solving.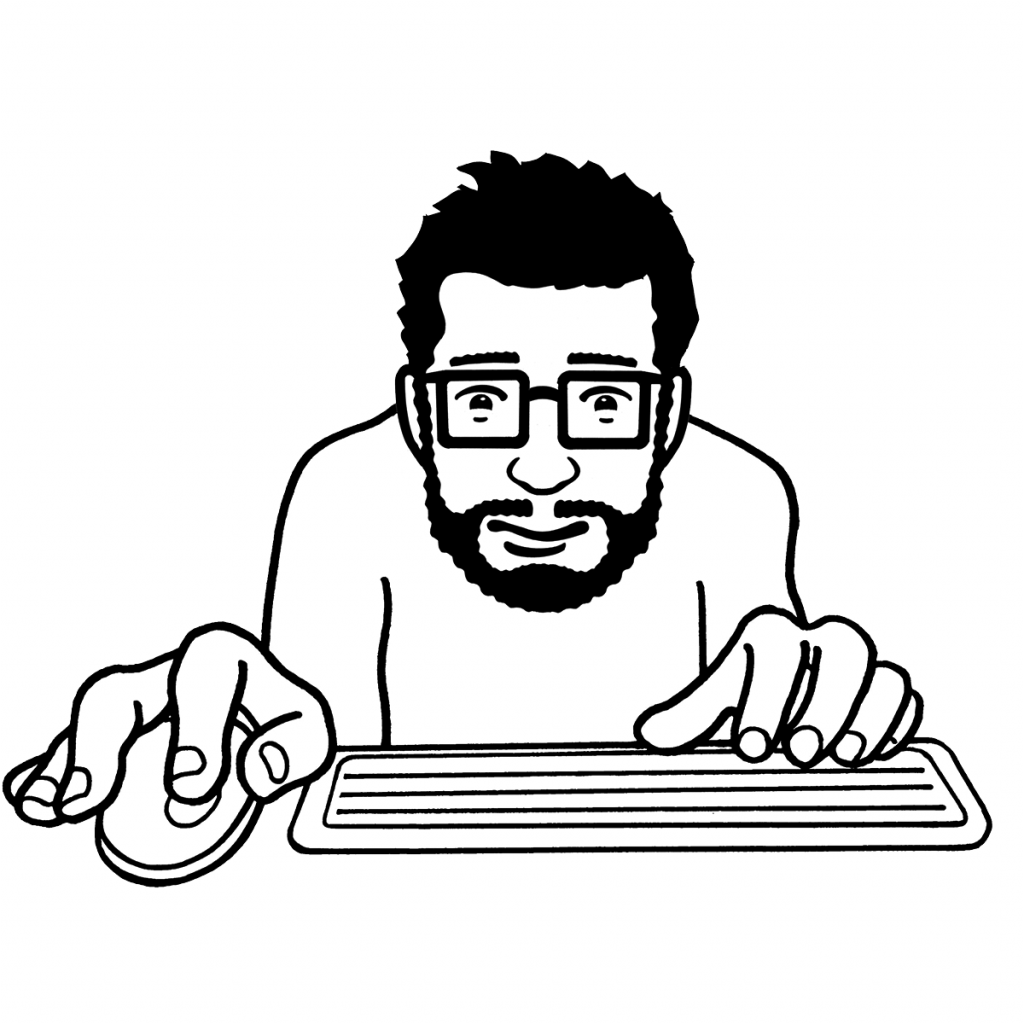 And more…
As well as our core people, we have a good handful of contract staff with whom we regularly work to deliver on larger projects!
Over the years we've built-up a talented team comprising fibre optic engineers, architects, M&E consultants, buildings project managers, and more – to complement the services we provide in-house.
This way works well for us; it allows us agility, which means we can keep costs low, but still provide extensive services found usually in far larger IT companies.